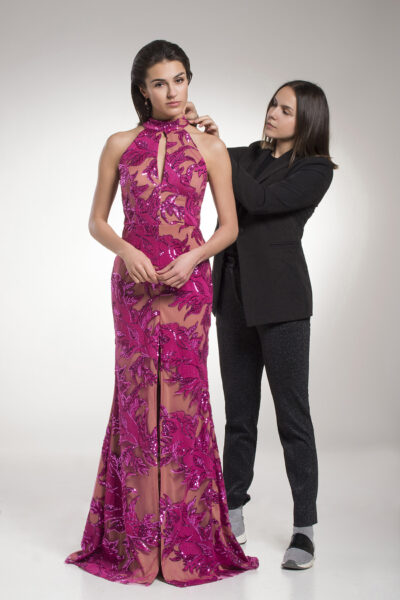 adjer
I was born in 1992 and raised in Bulgaria. From a young age i have been inspired by creativity and culture of the fashion world.
From 2009 when i permanently moved to Athens,Greece. While studying Fashion Design and Pattern Maker.I worked for a leading greek fashion business as a fashion designer. In 2019 i decided to launch my first personal collection.
The Adjer express feminine lines,fresh style,dynamic silhouettes ,elegance and sensitivity. For every desing we pay atention to details and using high quality materials to make every woman special!